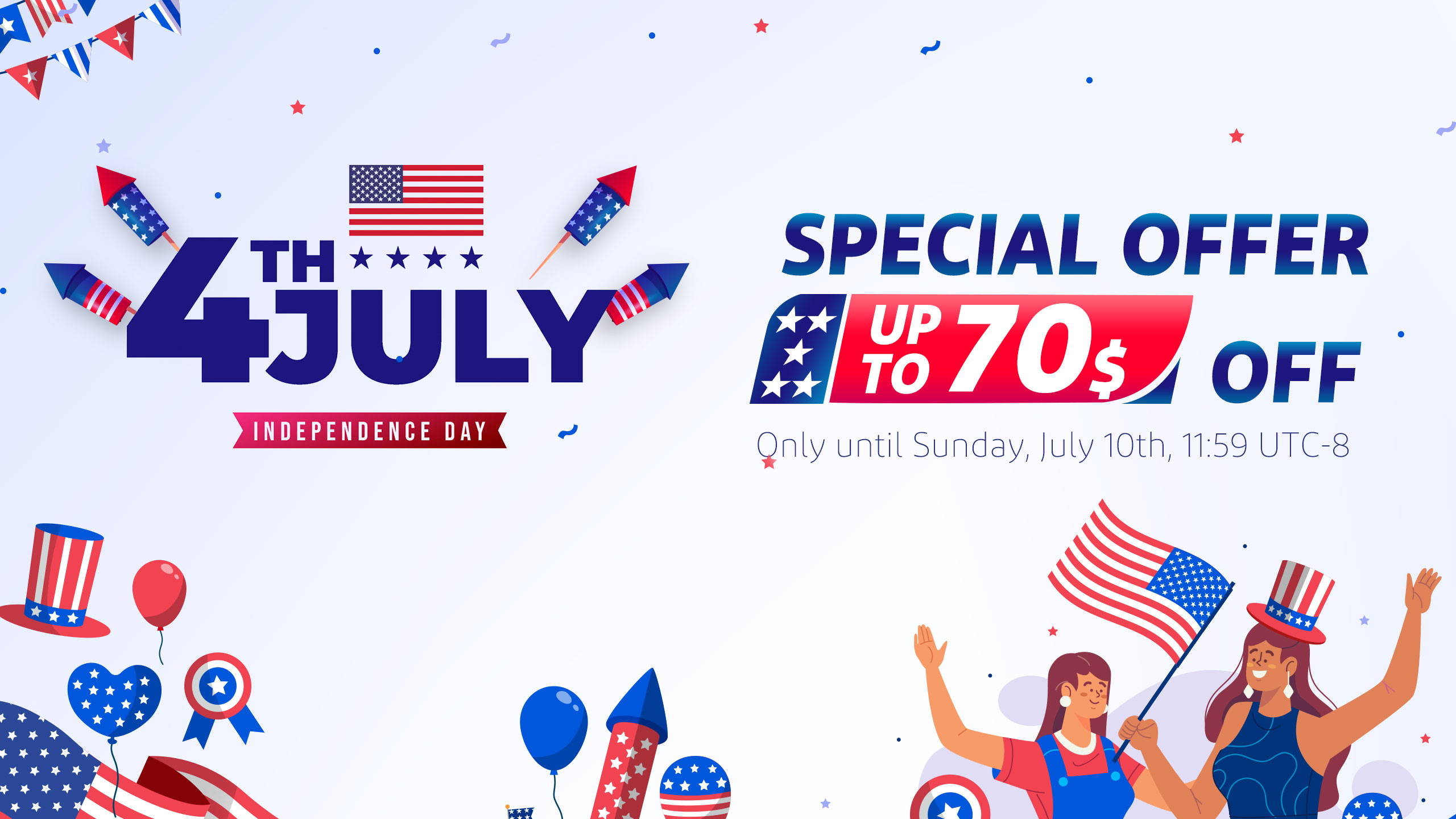 4th July American independence day celebration sales! 🥳
Buy More Save More! Here are coupon codes!
$15 off $300 4THJULY15

$30 off $500 4THJULY30

$50 off $800 4THJULY50

$70 off $1000 4THJULY70
Note: The 4th July Independence Day Special Coupons can be used for all products on our official website except pre-order products.