Up to 50% Off Back to School Collection - Don't miss out!
Don't just come back - do it with style. Take this only once a year chance to stock up on school supplies - now at incredible prices!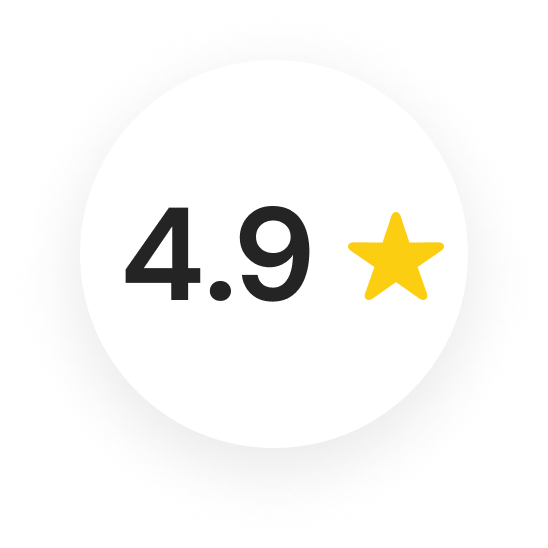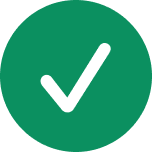 Satisfied Customers Worldwide
September is the new January.
Kick off a new year !
9,000+ satisfied customers and counting
What people love about ELEGOO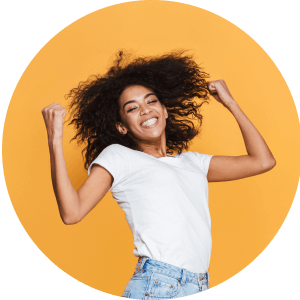 What lovely stationery and high-quality embellishments. I am really pleased with the quality of these items and the store's shipping services.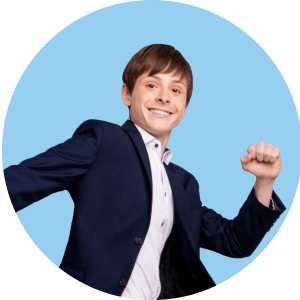 What beautiful stationery and decorations. I am really happy with the quality of these products.
It goes without saying that they are excellent items in every way, from the quality to the shipment. This service has exceeded my expectations.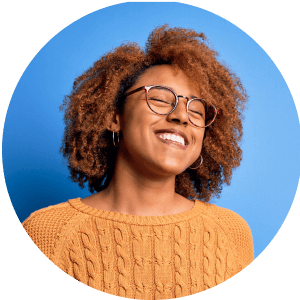 Without a doubt, the best customer service I've ever encountered. I am really impressed with the quality of these things as well as the shipping services.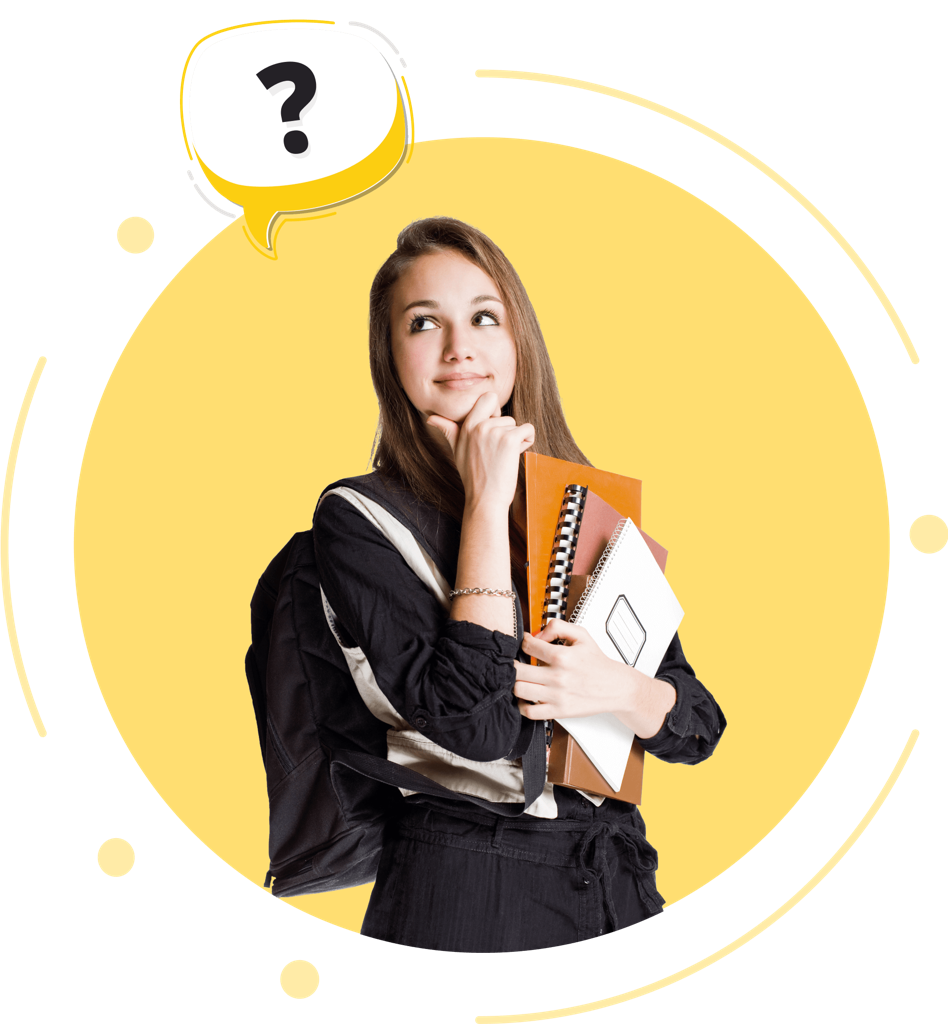 Do you offer free shipping service?
We offer free shipping on orders over $100 (Except Jupiter 3D Pritner).
How long does shipment normally take?

In-stock products: 3-7 workdays for delivery (7-14 workdays under the impact of the COVID-19 pandemic or during promotion/holiday seasons.)
Pre-sale products: please check the shipping time statement on the pre-sale product page.
Pre-owned Machines: 4-8 workdays for delivery (All the pre-owned products would be tested before shipping)
Jupiter Pre-order: All pre-orders would be shipped in September from our overseas warehouse directly.
What should I do if there is a problem on my order?
Please contact our customer service anytime for pre-sale or after-sales support: web@elegoo.com